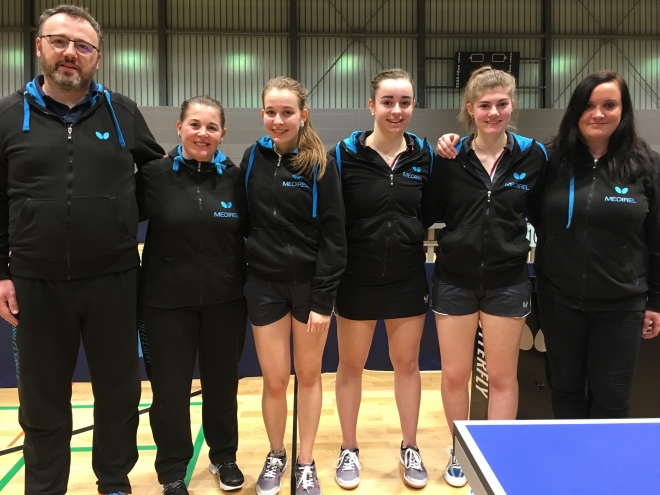 Ladies and Girls Day
An spannenden Mätcher um Ladies and Girls Day gëtt eis Dammenequip um Enn Vize-Champion, hannert dem Doublé-Gewënner vum DT Rued.



Och all eis aner Meedercher hun gudd Resultater bruecht.

Jennifer Carixas gewënnt an der Kategorie B3.

Kill Christine gëtt 2. an Consdorf Claude 3. bei den C2, während Steffen Noémie 6. gëtt.

Thoma Carole ass daat 3. gin bei den C3.

Bouché Christiane daat 5. bei den D3.