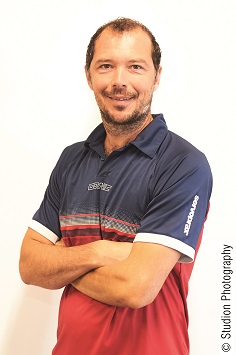 BDO TT-League 13.Spilldaag Viirschau
E Sonnden 03.02. ab 15.00 Auer kënnt et um Holleschbierg zum absolute Spëtzemätch an der BDO TT-League tëscht dem aktuellen Tabelleführer, dem DT Houwald, an dem aktuelle Champion an Coupegewënner, dem DT Diddeleng.

Eng besonnesch Opmierksamkeet kënnt hei natiirlech dem Duell tëscht den zwee Ausnahmespiller Irfan Cekic vum Houwald an dem Zoltan Fejer-Konnerth vum DTD zou.

Also nët vergiessen: Sonnden 03.02. ab 15.00 Auer um Holleschbierg ass THE PLACE TO BE!!!!!